Outdoor Living Spaces
Outdoor Kitchen & Fireplace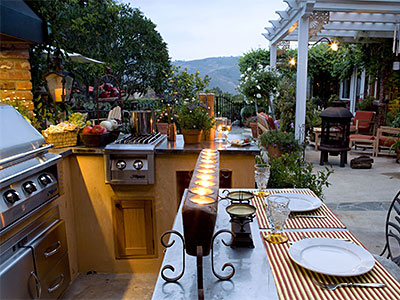 People who are living in areas with extreme weather conditions such as Idaho and Washington face the greatest challenge in enhancing their outdoor living spaces. Placing decorations and other forms of landscape elements like outdoor kitchens and fireplaces often requires a lot of consideration. This is to ensure that the wearing nature of rain and the hot scorching sun will not easily spoil the beauty and quality of the installed features.

The materials used to construct outdoor kitchens and fireplaces and the process of their construction will determine their longevity. This is the reason why looking for a company who can deliver the most qualified service is very crucial. If you reside in Spokane or Coeur d' Alene, you can spare yourself from worries for there is Haase Landscape Inc.

Our company is known for delivering the highest quality of services in regards to design and construction of outdoor kitchens, fireplaces and fire pits. We have been in the business for 25 years and have already built numerous outdoor kitchens and fireplaces that last until today.


The Different Outdoor Constructions Offered by Haase
Haase recognizes the fact that outdoor kitchens and fireplaces give a social ambience and create a relaxing place to gather. We always include these two items as must haves when asked by our clients for a recommendation. Truly, if you want to improve your landscape design, you should put up an outdoor fireplace or a fire pit. An outdoor fireplace powerfully creates an intimate feel for your landscapes. You cannot dismiss the captivating beauty of the warm glow created by an outdoor fireplace.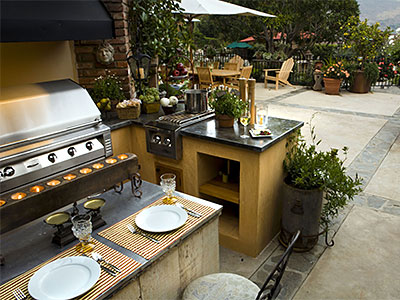 However, outdoor fireplaces are not the only feature to warm a cold night. If you want something that will give you the right heat during the winter season, you can also opt to have a firepit in your yard. Firepits beautify a landscape setting. These can complement almost any type of outdoor design because of its flexibility in construction. Also, we usually recommend the use of natural stones and bricks in building fireplaces since they can withstand harsh weather conditions.

Aside from fireplaces and firepits, you should also consider the addition of an outdoor kitchen in your landscape if you and your family love to bond with one another over a nice meal. An outdoor kitchen is the perfect spot where you and your family can spend quality time together. Haase can build the right kind of outdoor kitchen for every type of landscape.


Haase Builds Functional Outdoor Kitchens
It is very important to ensure the quality of the construction of outdoor kitchens, but you should not forget that ensuring the functionality of the construction is equally important. With Haase Landscape Inc., you can be confident that you will get both quality and functionality. Aside from helping the clients choose the best materials, we also help our clients in deciding on the most practical design that will match the overall theme of their property. We ensure that every outdoor kitchen we build is equipped with the necessary components like bar seating and the most common built-in appliances like grills and ovens.

We can make your outdoor living space more stunning by equipping it with the outfitting of your choice. Trust Haase Landscape Inc. for your outdoor kitchen, fireplace, or firepit needs. Whether you are in Idaho or Washington, we can design and build quality and functional outdoor kitchens and fireplaces for you.



Outdoor Living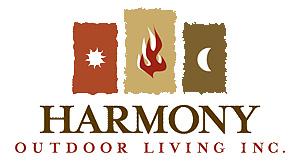 Belgard and Harmony Outdoor Living introduce the revolutionary concept of pre-built modular hardscape elements. Pick and choose from a wide variety of elements, including things like:


The units you select are then built in a controlled environment and shipped to your home or jobsite. Your contractor sets the pieces in place within hours, with a minimum of mess. Your dream is realized within days instead of weeks!