Winter Services
Snow Removal and Other Related Services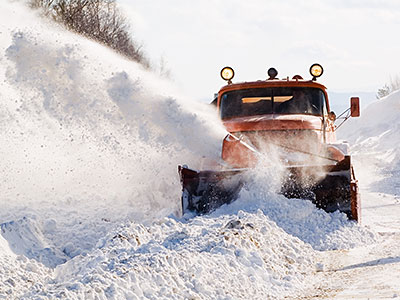 There's no doubt that installing lights will turn your outdoors into a Winter Wonderland. But, having a beautiful scene outdoors could only be possible if the quantity of snow is well-controlled. And that's when our snow removal service becomes one of the necessary winter services.

Washington and Idaho properties can never do away with snow removal. Luckily, you don't have to do that on your own or wait for your neighbors and relatives to come over and help you. Just call us or sign up to our snow removal service and we'll be at your door steps in a jiffy.

We have all the equipment, tools, and manpower necessary to safely and speedily remove unwanted snow anywhere in your house or your commercial building's parking lot. Even if the snow has turned into ice, we can still remove it with our de-icing service.

These are just two of our most sought after winter services. Haase Landscape Inc. can also spruce up and prepare the entire landscape for the harsh cold weather. All you have to do is call us, and we'll take care of everything.

So, say goodbye to the tiresome and stressful winter months and say hello to the fun-filled, stress-free snow season.